"No one but myself knows…the trouble I give myself." – Claude Monet

What are you doing April 26th? If you're in San Francisco, the answer could be seeing ME, your friendly neighborhood podcast host, helping to launch the Legion of Honor's newest book club, Page Views. In honor of their newest exhibition, Monet: The Early Years, we'll be reading Ross King's The Judgment of Paris. RSVP for the inaugural meetup on Facebook, where you'll also find a Facebook Live stream for those who can't attend in person. Am I nervous? You bet! Am I excited to nerd out about the birth of Impressionism? YOU BET! In honor of Wednesday's event, this week's episode is all about, you guessed it, young Claude Monet. When Monet wasn't busy traipsing around the countryside and begging his friends for rent money, he was building himself a seriously weird home life. You won't believe who he moved in upstairs! BONUS: Some old vacation photos of yours truly at Giverny!
Episode 23: "Four's Company: The Scandalous House of Claude Monet"
Podcast: Play in new window | Download
Subscribe: Apple Podcasts | Android | Google Podcasts | Stitcher | RSS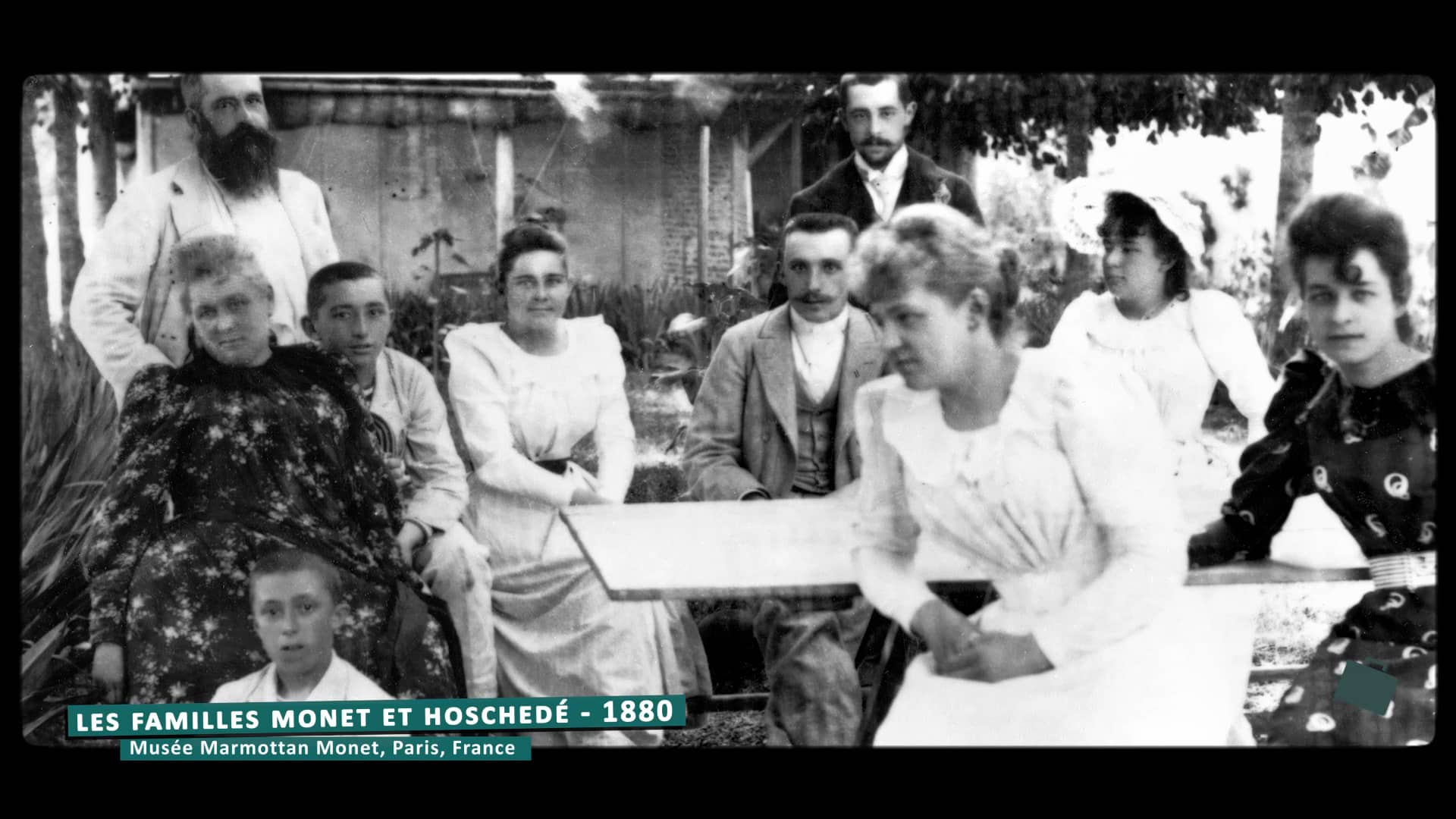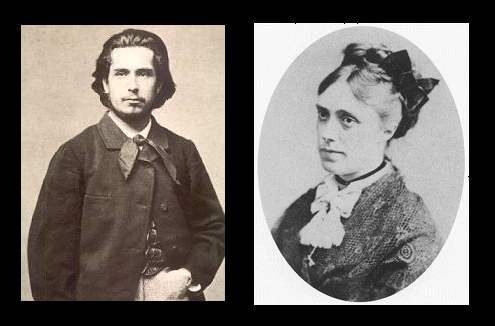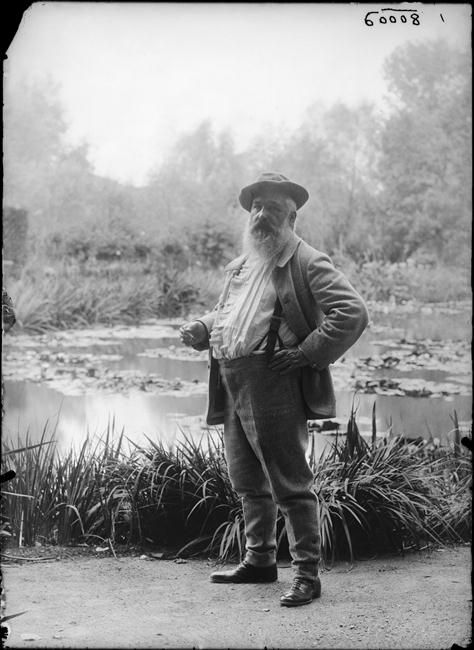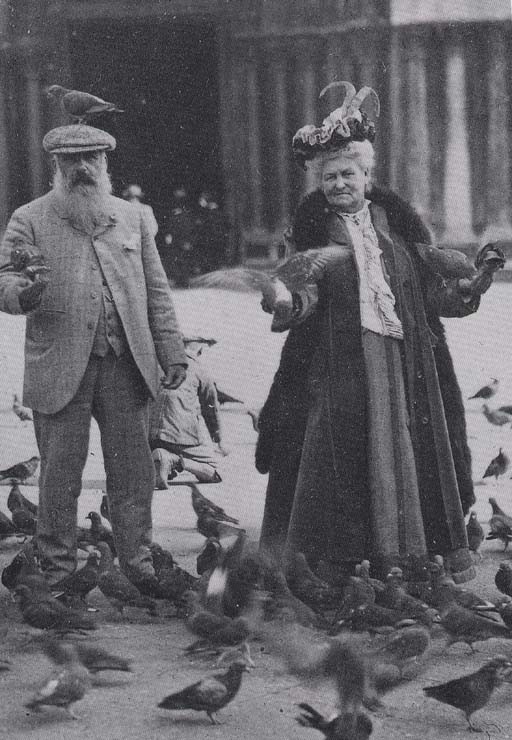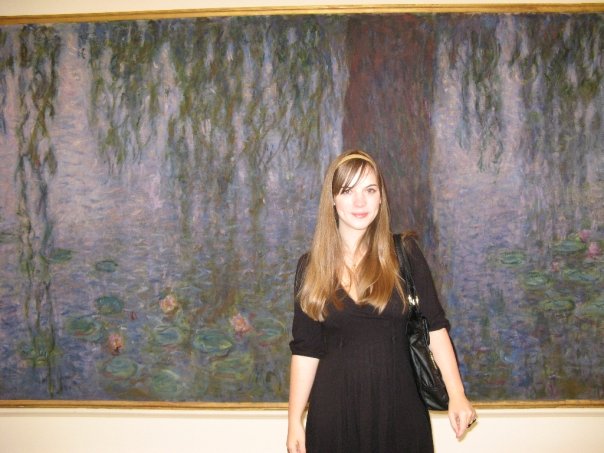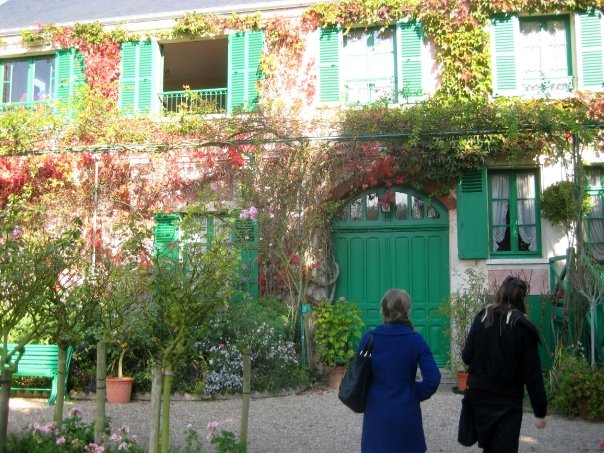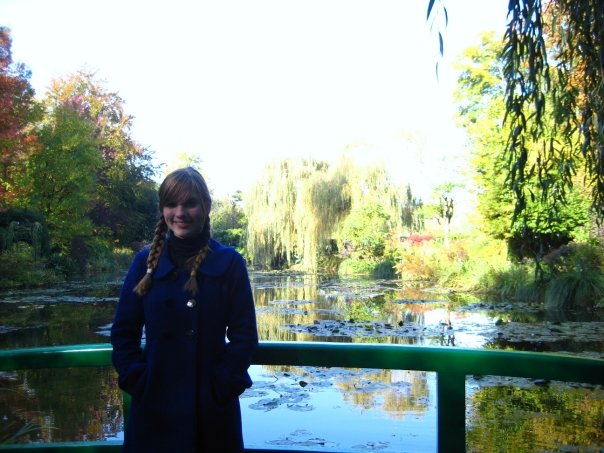 Sources:
The Private Lives of the Impressionists – Sue Roe -> I've used this as a source before, as this fantastic and fascinating book helped inspired me to start this very podcast!
Monet and His Muse: Camille Monet in the Artist's Life – Mary Mathews Gedo -> While helpful in filling in some of the biographical sketches, I'm not sure I can recommend this. After rolling my eyes at the author's unhelpful rejection of feminism in the introduction, the rest of the book is a bit of a hagiography of Monet.
Further Reading:
Duh, let's all prepare for Wednesday's event by reading Ross King's The Judgment of Paris!
See more event details on The Land of Desire's Facebook page!