"One has always had a childhood, whatever one becomes." – Alexandre Dumas fils
This week, we'll conclude my mini-series about the three men named Alexandre Dumas: Alexandre Dumas the war hero; his son, Alexandre Dumas the author; and his grand-son, Alexandre Dumas the playwright. Together, all three men rose to the top of their professions, garnering tremendous fame and respect, all while struggling to overcome the racial boundaries of their times. As paintings and portraits were discreetly touched up, as biographies were edited, the world forgot an essential fact of the Dumas family: these great cultural titans were biracial men, descended from aristocrats and slaves, and their contemporaries never let them forget it.
This week, we'll explore the story of Alexandre Dumas fils, the playwright who escaped from his father's shadow to write one of the world's most famous romances, even as he turned his back on love.
Episode 20: "The Three Alexandres, Part 4"
Podcast: Play in new window | Download
Subscribe: Apple Podcasts | Android | Google Podcasts | Stitcher | RSS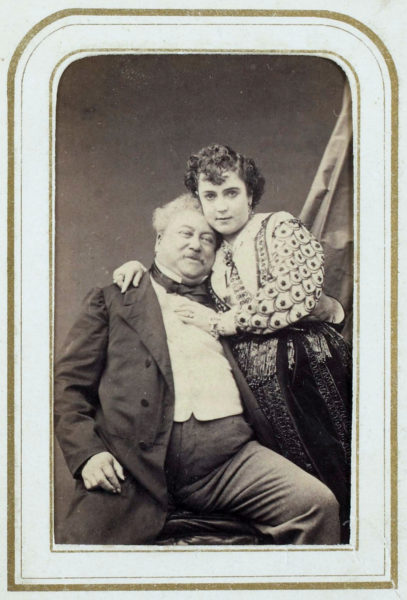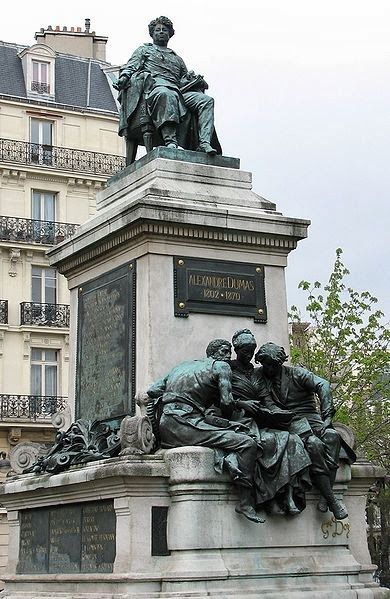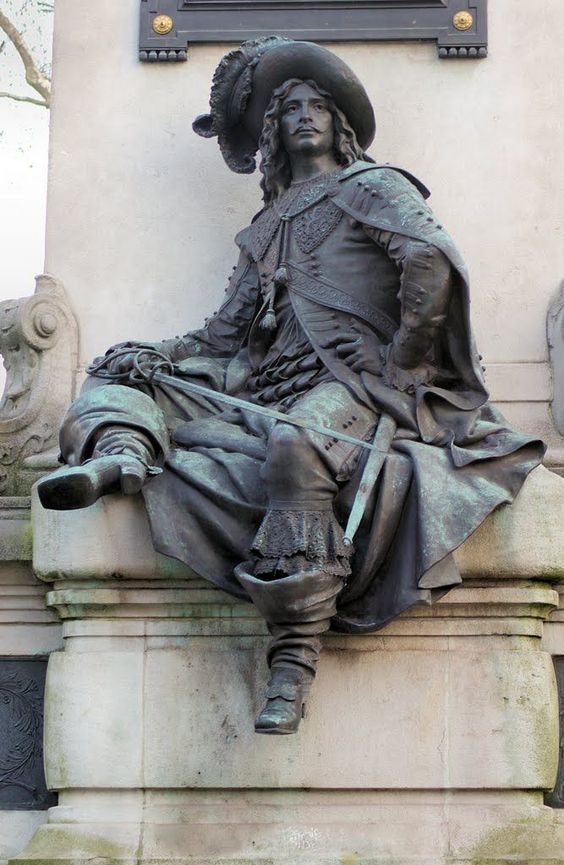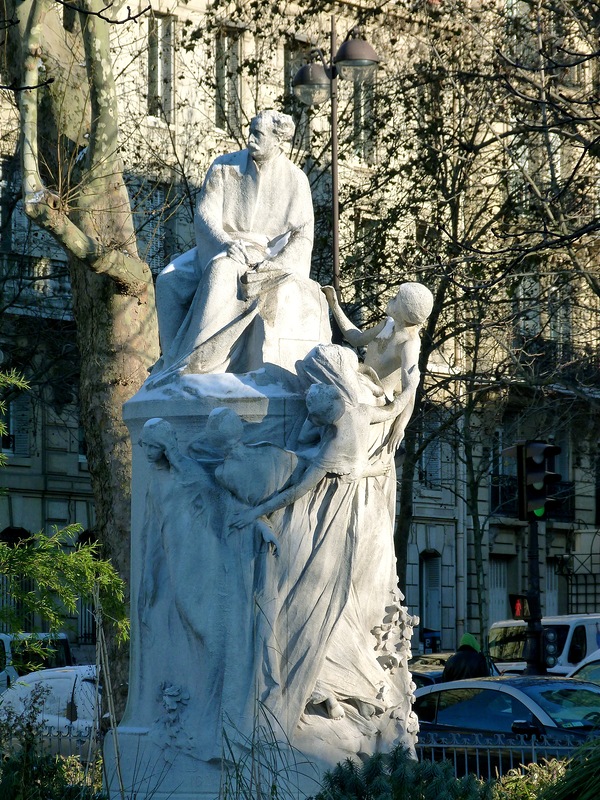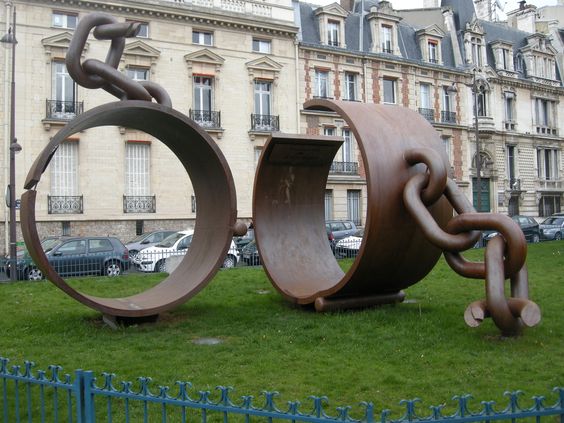 Sources:
Claude Schopp, Alexander Dumas: Genius of Life. (In all honesty, I can't recommend this. I hope it's a poor translation, but it's nearly unreadable.)
André Maurois, The Titans: A Three-Generation Biography of the Dumas.
19th century English-language periodical: The Author, vol. 5-6 (1895) (relevant)
George Saintsbury, The Fortnightly Review, vol. 30 (1878) (relevant)
The Athenaeum, 1846 archives. (relevant)
Further Reading (Alexandre Dumas fils, duh):
How long has it been since you saw Moulin Rouge! hmm? If you don't have time to catch up on your 19th century French literature or your opera, go rewatch the Baz Luhrmann classic – and keep an eye out for camellias. If you're fancy, go catch the Greta Garbo classic Camille. (Or, as little Diana likes to think of it, the movie they're playing during the 1982 movie adaptation of Annie).