"My duty is to speak out!" – Emile Zola, J'Accuse!, 1898
Welcome back to The Land of Desire, a French history podcast dedicated to exploring all the weird adventures, mysteries and surprising backstories behind French cultural icons. This week we continue our series on The Dreyfus Affair: one of the most definitive moments in French history. When a French soldier named Alfred Dreyfus was convicted of treason, his trial became a national sensation, and his banishment was a triumph. There was just one teensy little problem: Alfred was innocent. Over the course of six weeks we'll take on the crime of the century: a tale of betrayal, espionage, religious fanaticism, and a conspiracy which stretched from the meanest criminal all the way to the President himself. This week, enjoy parts three and four of our series on one of the most definitive moments in French history: "The Dreyfus Affair".
Episode 10: "The Dreyfus Affair, Part 3"
Podcast: Play in new window | Download
Subscribe: Apple Podcasts | Android | Google Podcasts | Stitcher | RSS
The Case: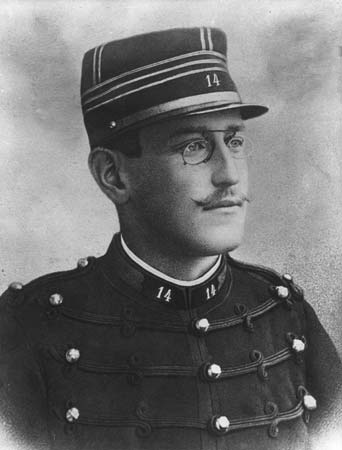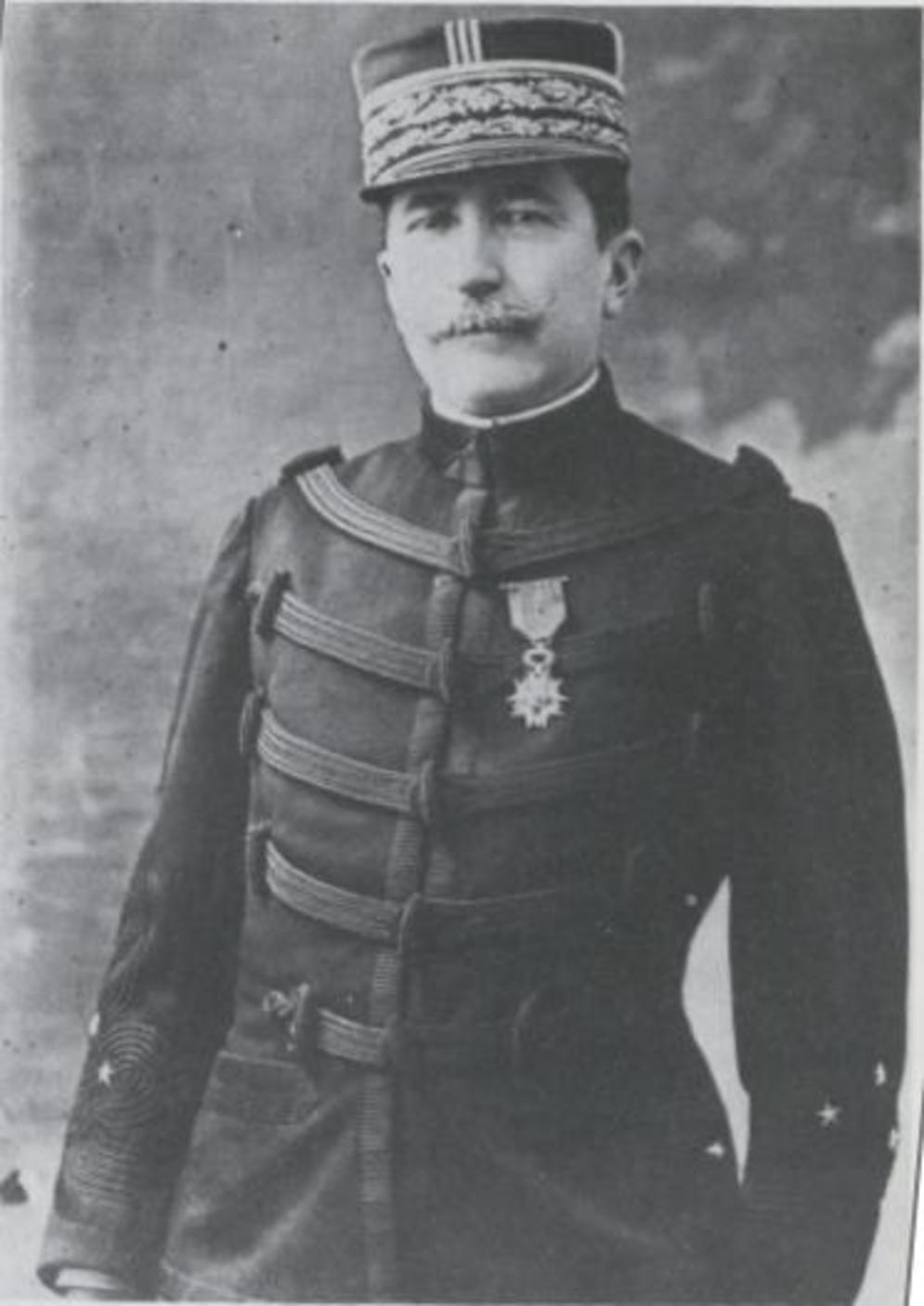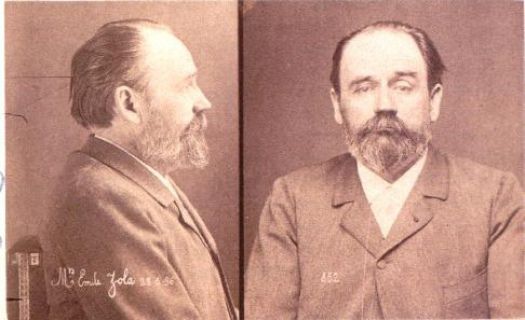 The Evidence: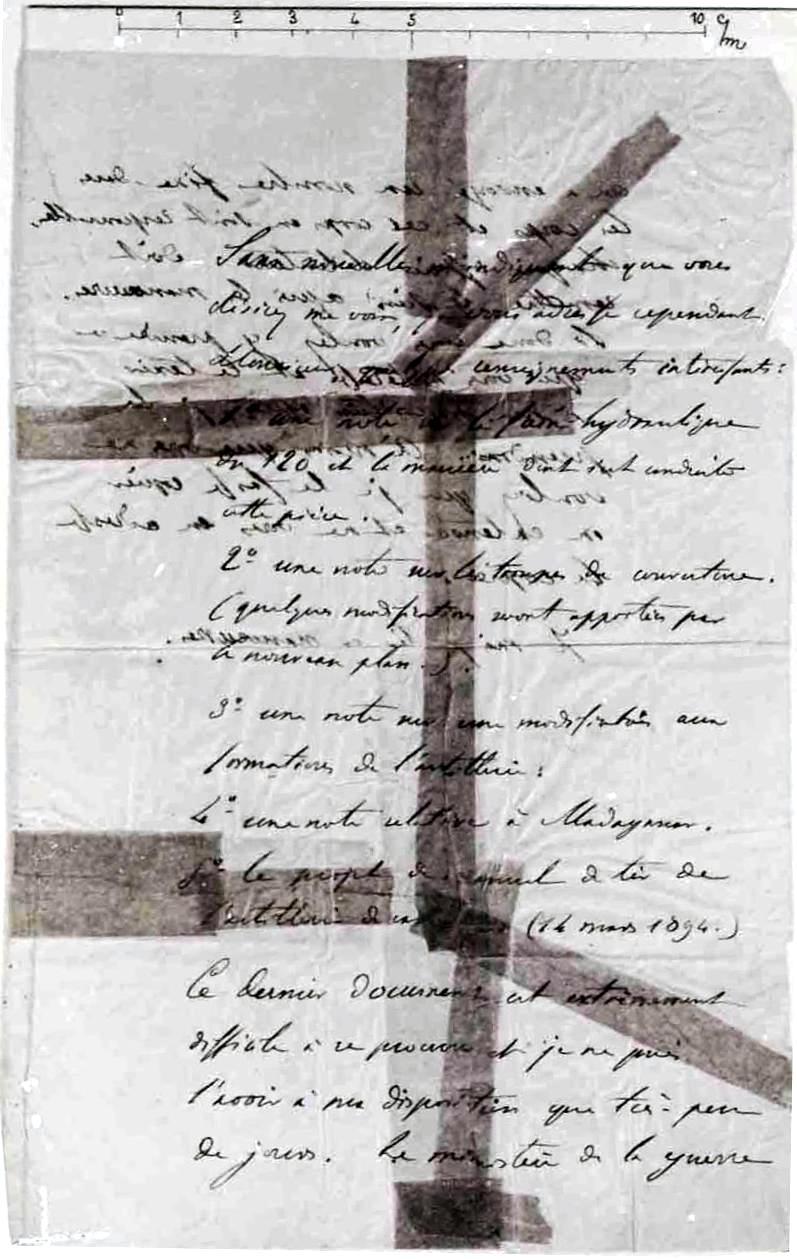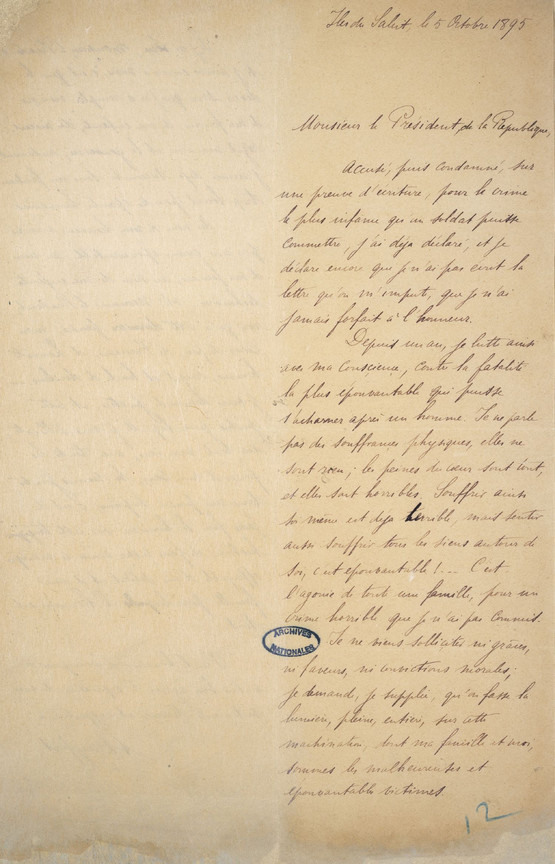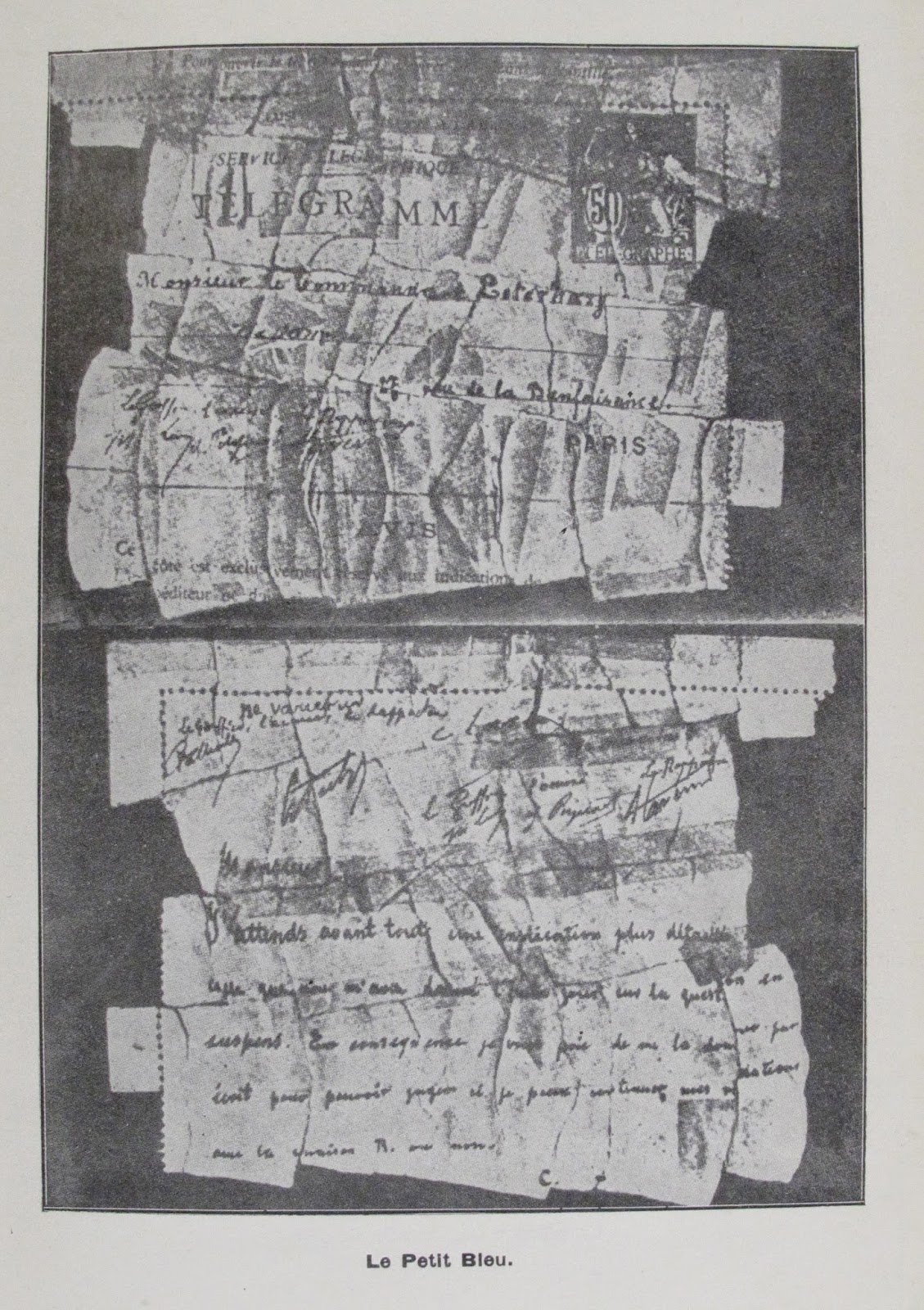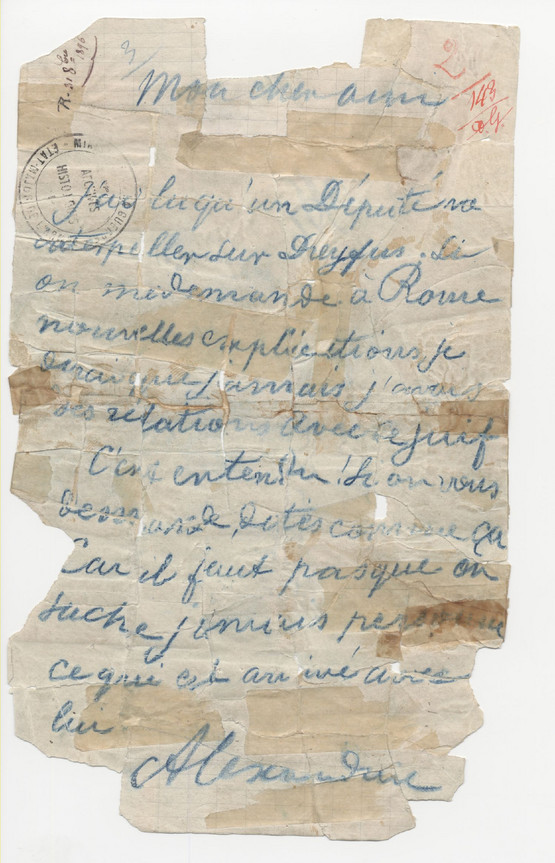 J'Accuse!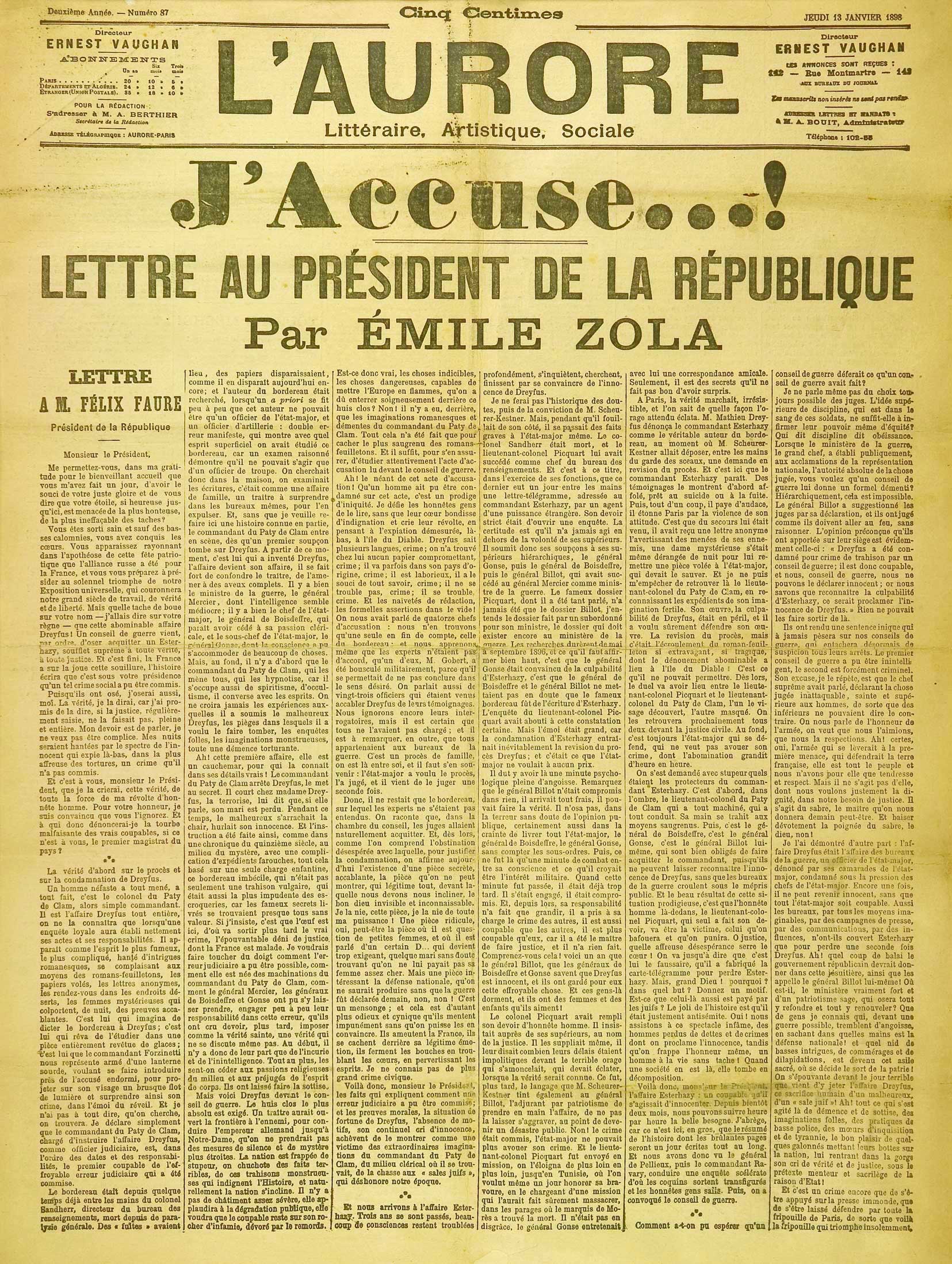 NOTE: For those who wish to avoid spoilers, I'll only be adding evidence to each post as it is discovered throughout the series.
Further Reading:
I found it handy to keep this Chronological History of the Dreyfus Affair handy.
Full English translation of J'Accuse! via Georgetown University.
Sources:
Dawn of the Belle Époque (Mary McAuliffe, 2011)
For The Soul of France: Culture Wars in the Age of Dreyfus (Frederick Brown, 2011)
The Affair: The Case of Alfred Dreyfus (Jean-Denis Bredin, 1986): If you get one single volume history of the Dreyfus Affair, make sure it's this one!
"Trial of the Century" (Adam Gopnik, The New Yorker, September 28, 2009)
"Dreyfus Was Vindicated, But What Of The French?" (Alan Riding, New York Times, July 7, 2006)