"Her name is Berthe Morisot, and she is a curiosity." – Le Figaro, 1880
Welcome back to The Land of Desire, a French history podcast dedicated to exploring all the weird adventures, mysteries and surprising backstories behind French cultural icons. This week's episode continues my new series which I'm really excited about: La Belle Époque, the Golden Age of Paris. This week I'll focus on one of my favorite artists and female heroes, the Impressionist painter Berthe Morisot. I wish I could devote an entire series to Berthe's story, but today I'm going to focus on one of the more interesting, and underpublicized, aspects of her life: her complex relationship with Edouard Manet…and his brother, Eugene. Zut alors! Christmas must have been awkward at the Manet household… This week, put on your painter's smock and join me as we discuss the inner lives of "Manet & Morisot & Manet".
Episode 6: "Manet & Morisot & Manet"
Podcast: Play in new window | Download
Subscribe: Apple Podcasts | Android | Google Podcasts | Stitcher | RSS
Selected Paintings by Berthe Morisot: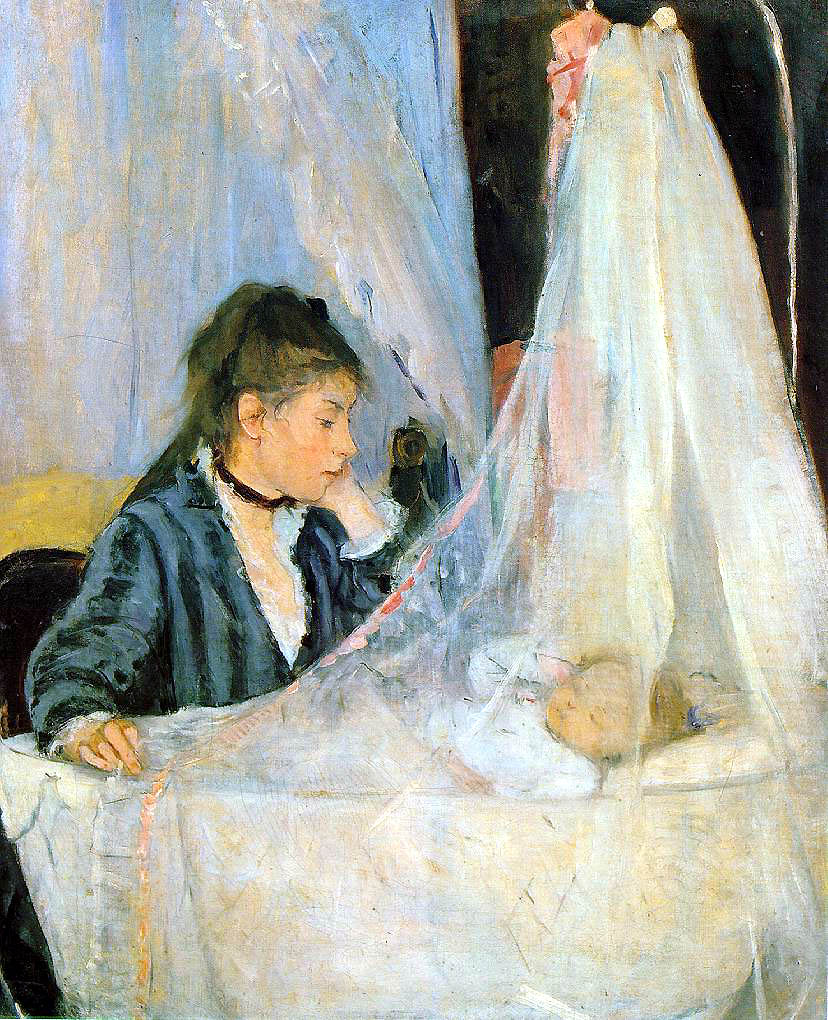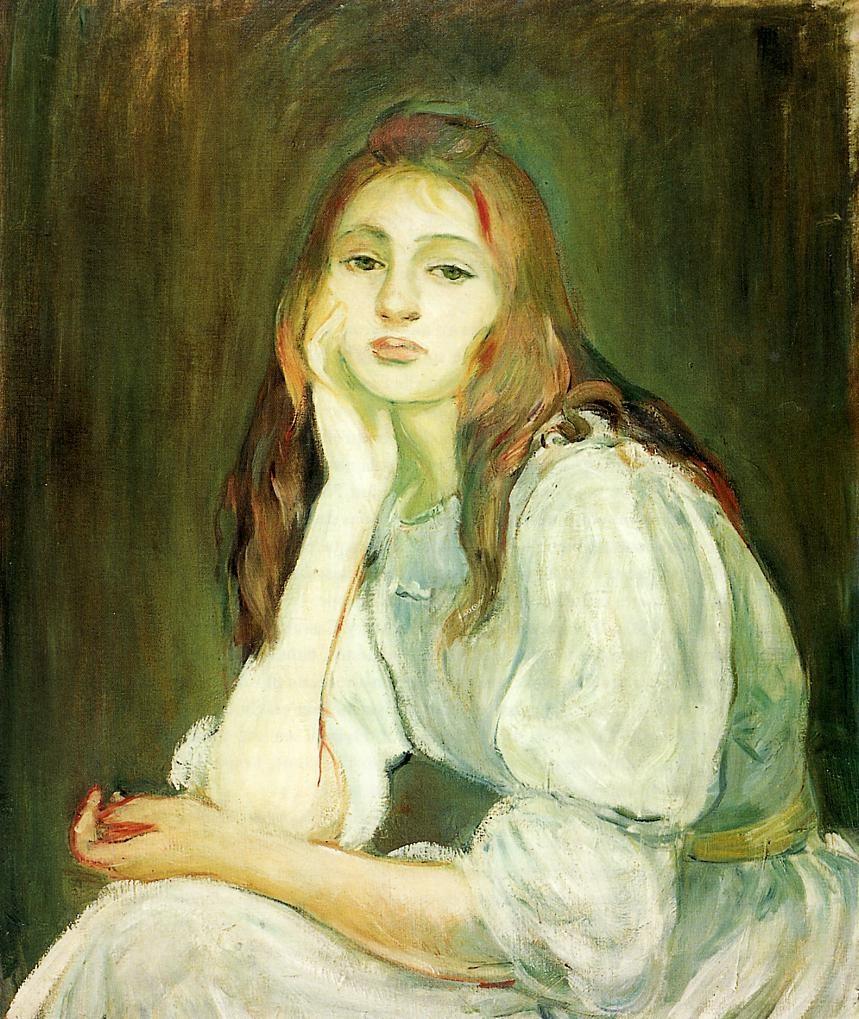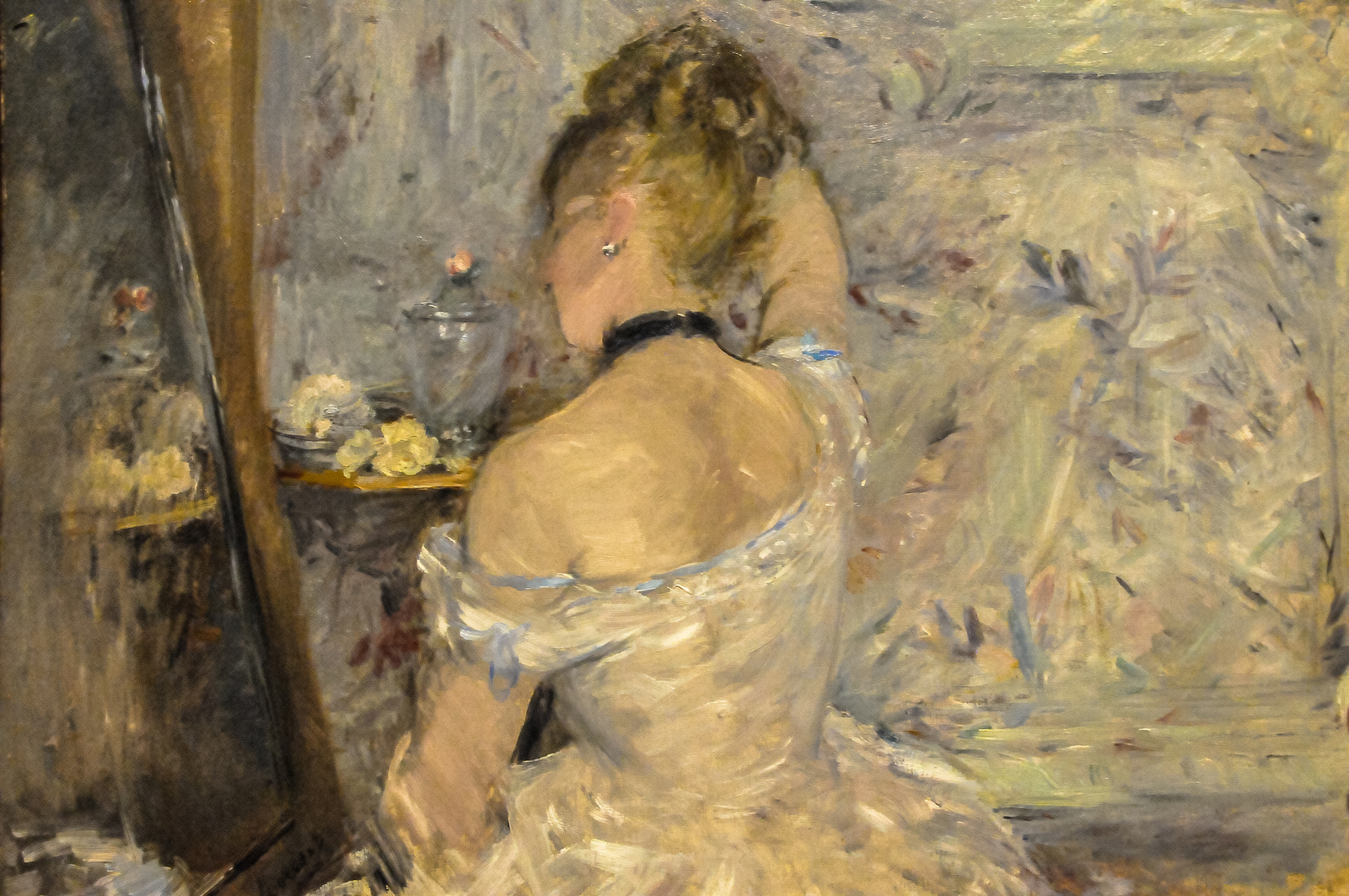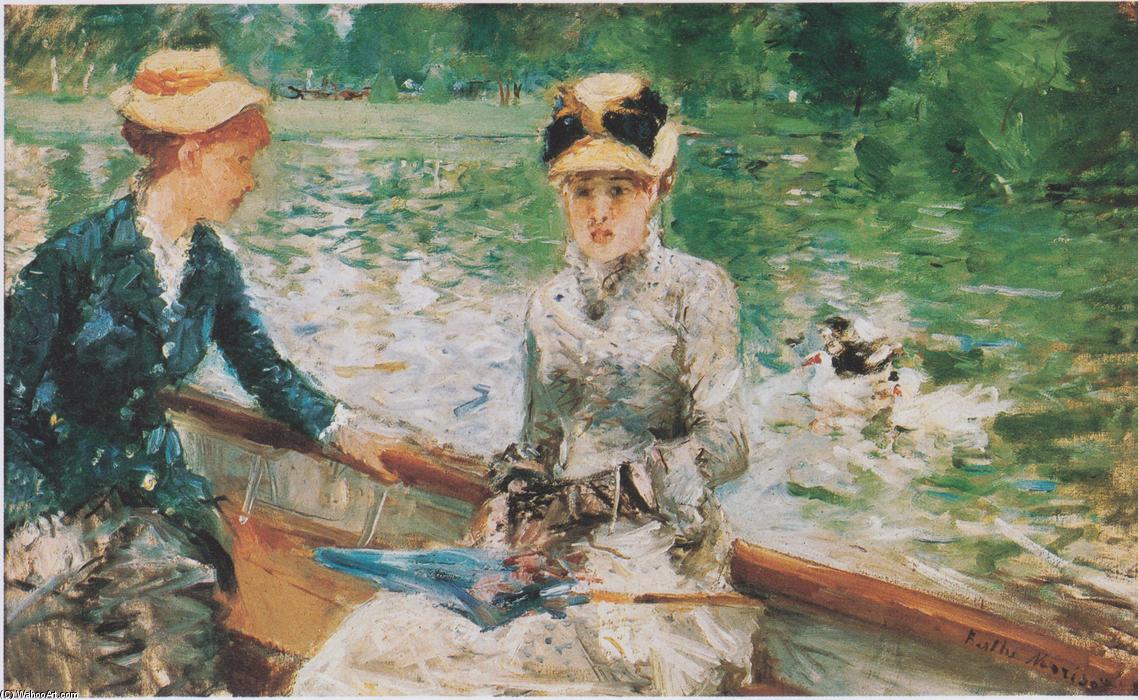 Portraits of a Lady: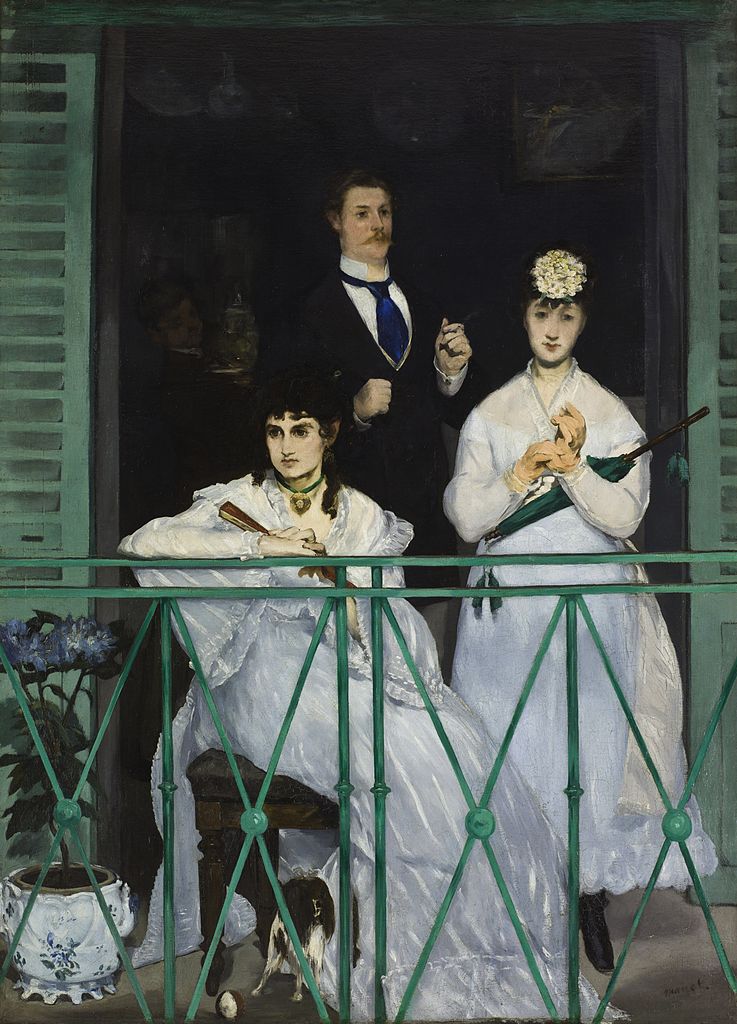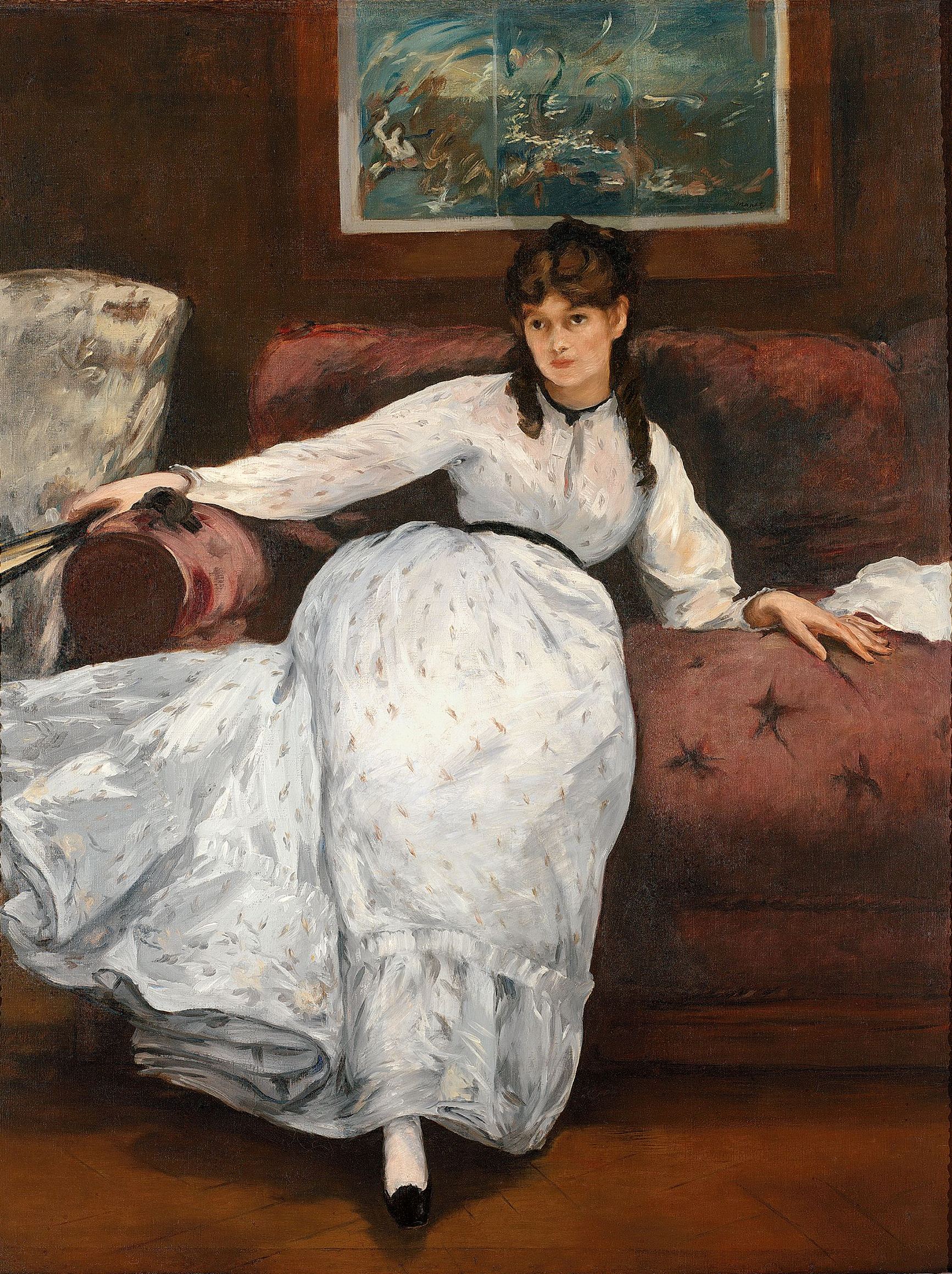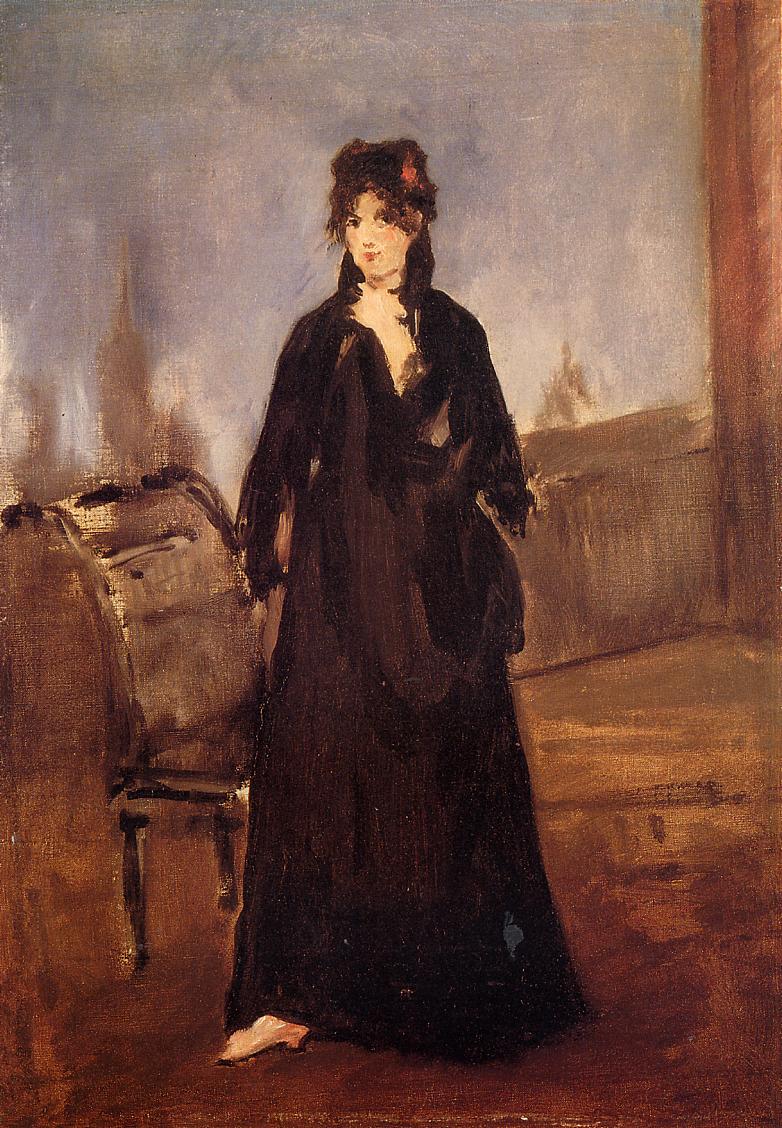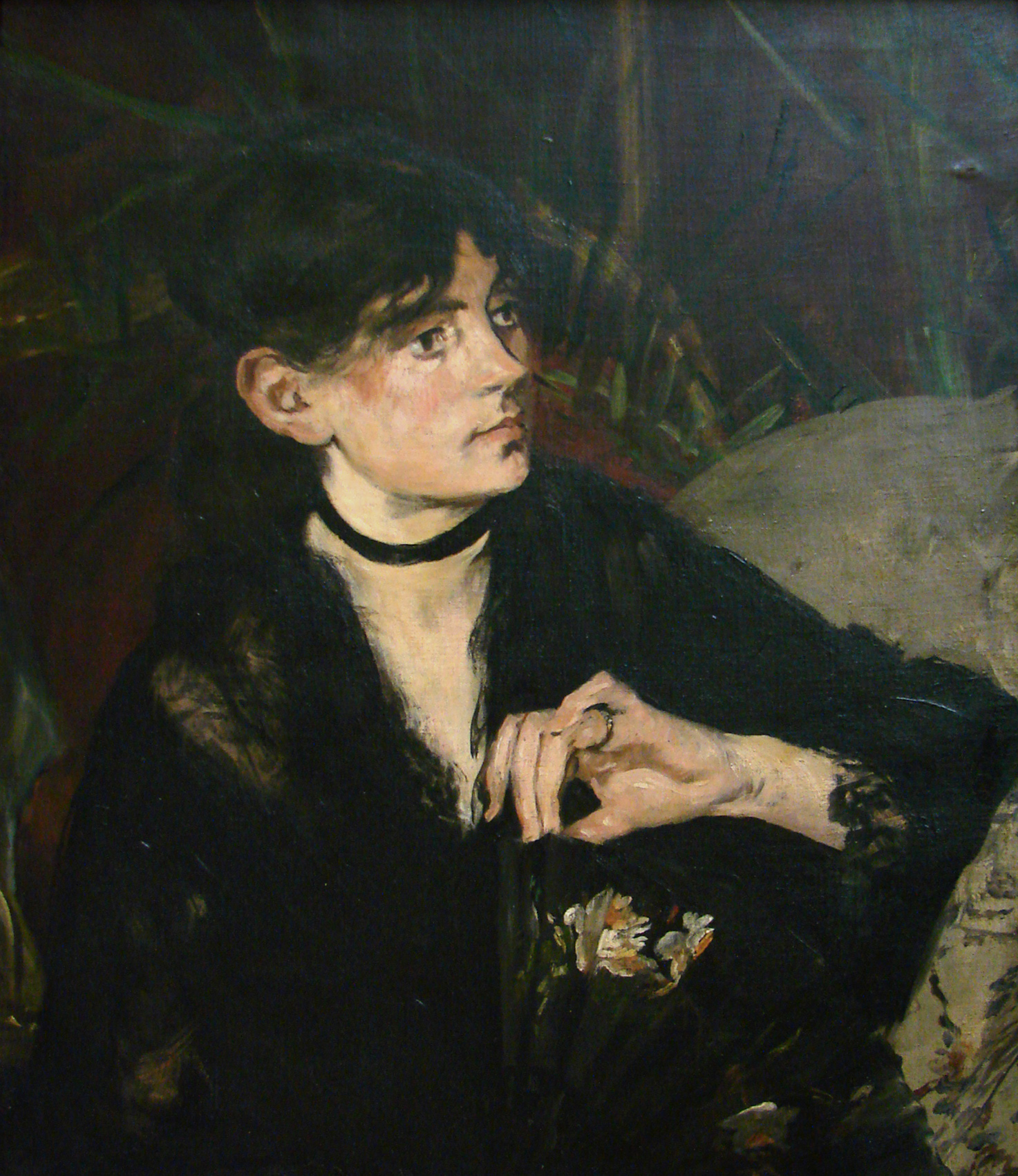 Further Reading:
I can't recommend Sue Roe's The Private Lives of the Impressionists highly enough. It's terrific, I've reread it multiple times, and it was one of my original inspirations for beginning this podcast.
I've recommended it before, but you may also enjoy Ross King's The Judgment of Paris.
Sources:
Dawn of the Belle Époque (Mary McAuliffe, 2011)
Berthe Morisot (Anne Higonnet, 1995)
The Private Lives of the Impressionists (Sue Roe, 2007)