"No social being is less protected than the young Parisian girl – by laws, regulations, and social customs. – Le Figaro, 1880
Welcome back to The Land of Desire, a French history podcast dedicated to exploring all the weird adventures, mysteries and surprising backstories behind French cultural icons. This week's episode continues my new series which I'm really excited about: La Belle Époque, the Golden Age of Paris. Today we'll explore the lives of the women who feature most prominently in the art, literature, and gossip columns of the age: the demi-mondaines. These "half-world" women lived outside the range of social respectability. Ranging from the lowest prostitutes to the grandes horizontales of the finest houses, the demi-mondaines were a tremendously visible part of society in late 19th century Paris and served as muses and models to the world's most famous creators. Yet these women are rarely discussed in their own right. We're going to focus this episode on two women whose lives demonstrate the opportunities and calamities available to…"The Belles of the Belle Époque".
Episode 5: "The Belles of the Belle Epoque"
Podcast: Play in new window | Download
Subscribe: Apple Podcasts | Android | Google Podcasts | Stitcher | RSS
Prostitutes and Courtesans: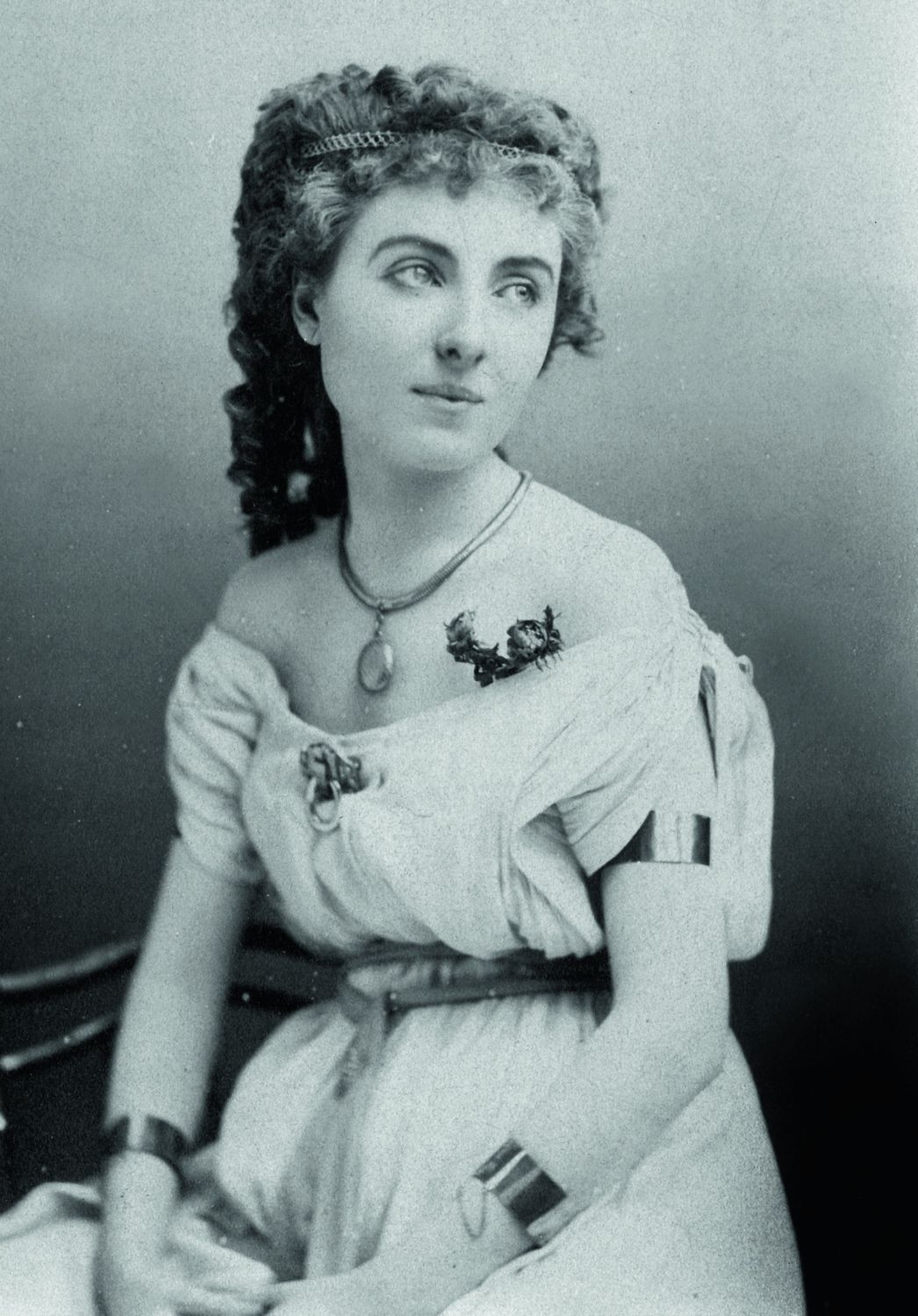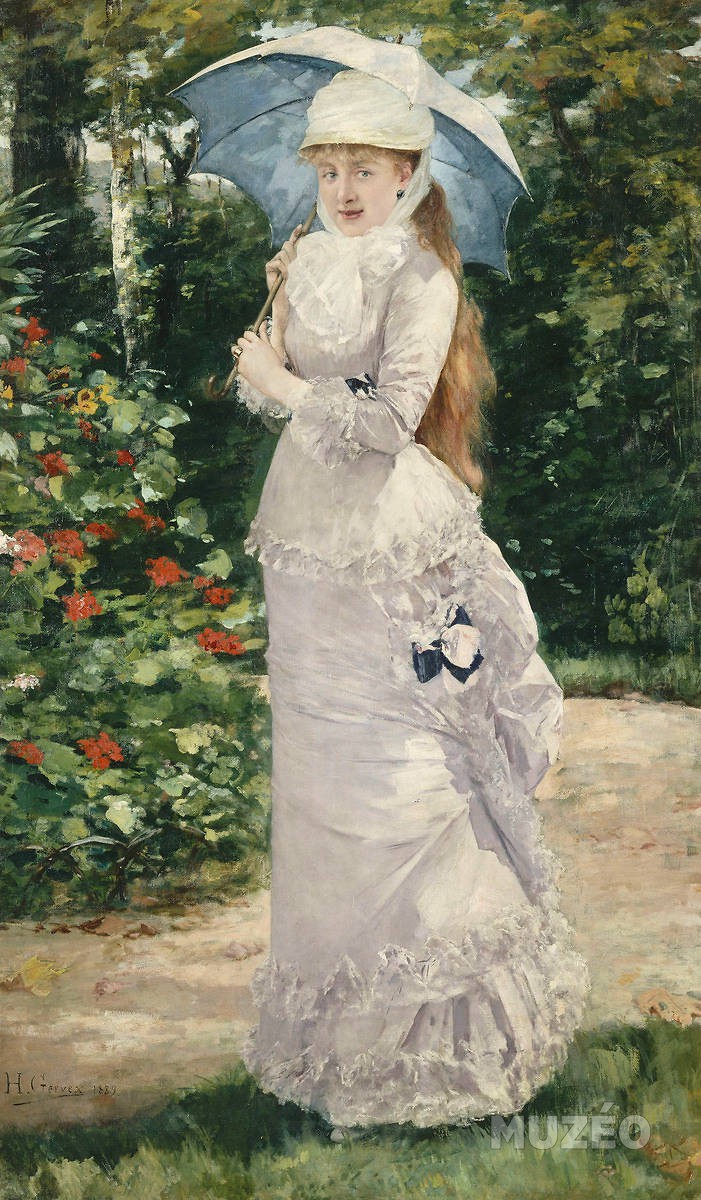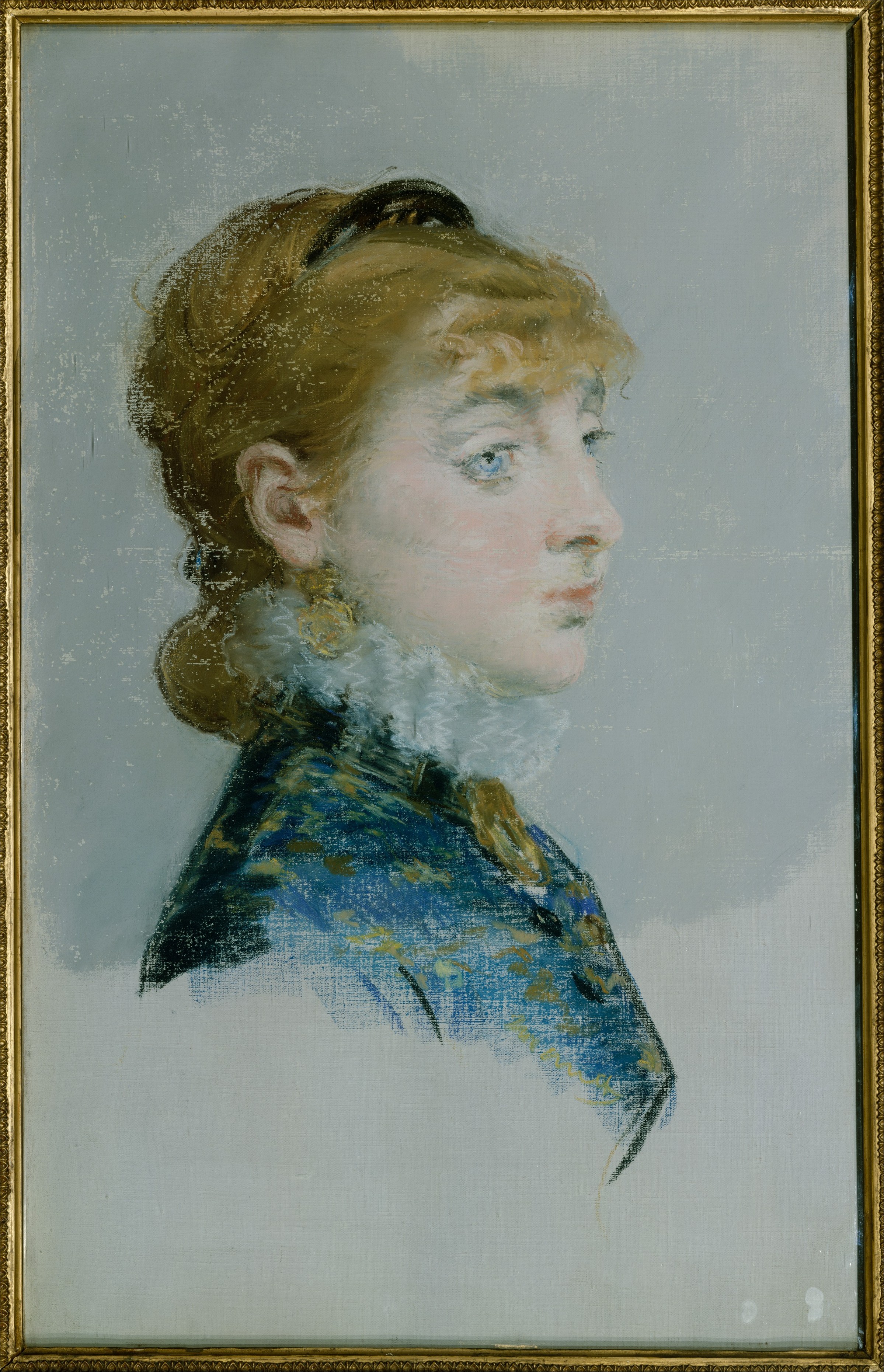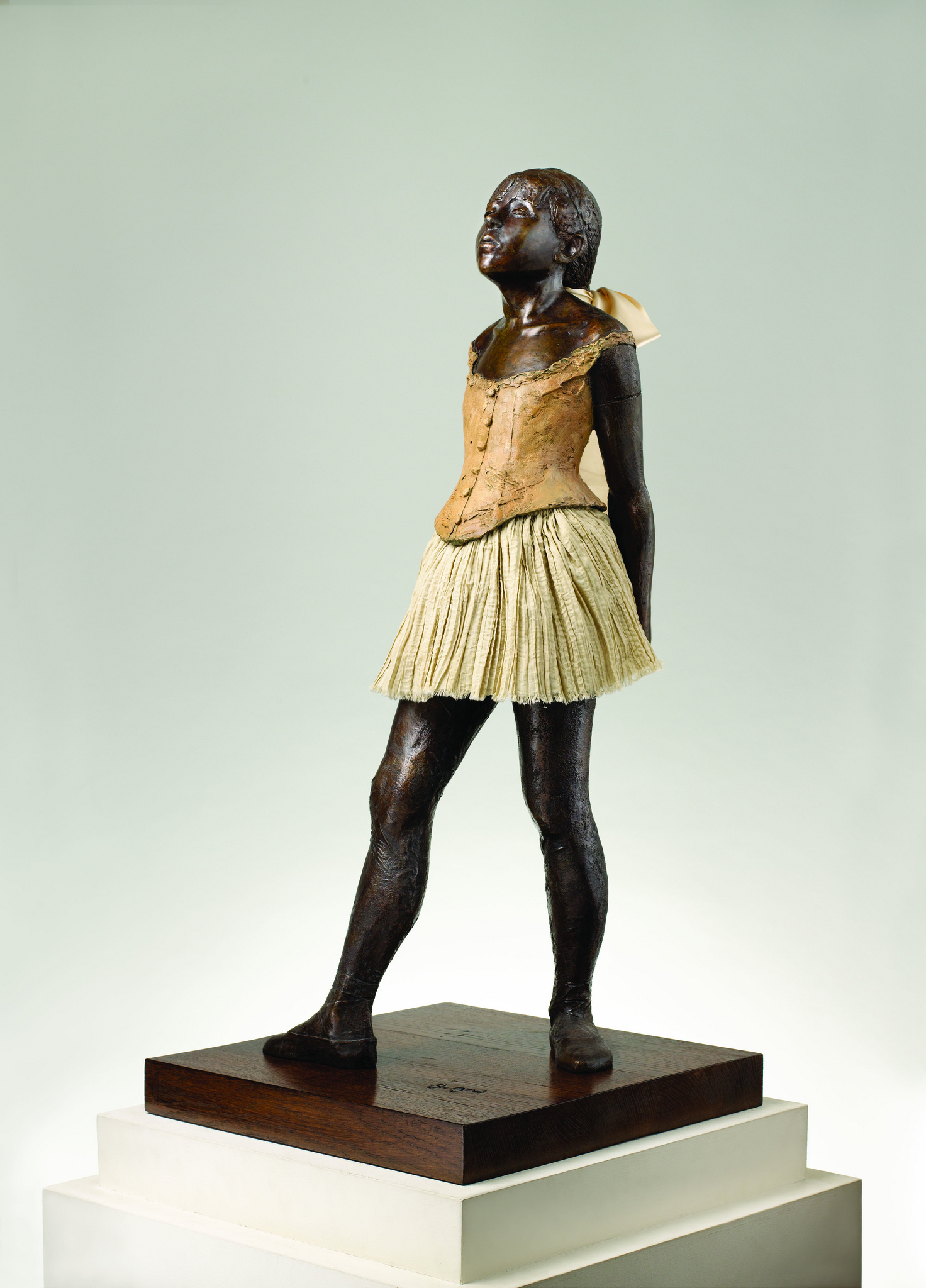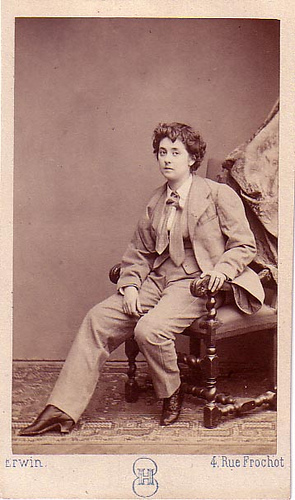 Further Reading:
"Paris for Perverts: The Erotic Archaeology of the Belle Époque" (Tony Perrottet, Slate, 2011): All kinds of interesting brothel history, including excerpts from a contemporary brothel guidebook.
"Inside the Paris Brothels of the Belle Époque" (Messy Nessy Chic): A great exploration of the maisons closes – including one that's now been transformed into a themed hotel!
"Drink and Prostitution: The Belle Époque Hooters" (Victorian Paris): Valtesse de la Bigne worked at one of these brasseries des femmes before launching her meteoric career.
"Flowers of the Gutter: Ballet Companies As Brothels from Paris to Russia" (Cathy Marie Buchanon, The Weeklings): The author of a novelization of Marie de Gouthem's life discusses parallels between 19th century Paris ballet schools and those of modern-day Russia.
The Mistress of Paris: The 19th Century Courtesan Who Built An Empire on a Secret (Catherine Hewitt, 2015): The first English language biography of this remarkable woman!
"The Belle Époque, Heyday of Paris Brothels" (Une Jour de Plus á Paris)
"'Splendor and Misery: Images of Prostitution,' Captures a Profession in Paris Through Artists' Eyes" (Elaine Sciolino, New York Times, 2015): Wish I'd had a chance to view this show – if only to see that infamous chair of Edward VII! Holy moly.
Also, the movie La Vie En Rose, a terrific biopic of the great Edith Piaf, spends a significant portion of time depicting the brothel in which baby Edith was raised. If you need a visual representation of the unglamorous life of a lower-class French prostitute, here you go. Oof.
Sources:
"Degas And The Dancers" (John Richardson, Vanity Fair, 2002)
Dawn of the Belle Époque (Mary McAuliffe, 2011)
"Degas And His Dancers" (Paul Trachtman, Smithsonian Magazine, 2003)
"Valtesse de la Bigne, coucher pour arriver" (Claire Castillon, Paris Match, 2014)