"The old Paris is passing."
Welcome back to The Land of Desire, a French history podcast dedicated to exploring all the weird adventures, mysteries and surprising backstories behind French cultural icons. This week's episode marks the beginning of a series I'm really excited about: La Belle Époque, the Golden Age of Paris. In the years following the destruction of the city by city planners, invading armies and local uprisings, Paris became more wondrous than ever before. By the turn of the twentieth century, Paris was the cultural capital of the world, and the most famous icons of French culture were coming into being. This week, we'll start from the ground up, literally, as we explore Paris's great makeover at the hands of Baron Haussmann, transforming from a crumbling medieval city to a world-class metropolis.
Episode 4: "La Belle Époque: A Tale of Two Cities"
Podcast: Play in new window | Download
Subscribe: Apple Podcasts | Android | Google Podcasts | Stitcher | RSS
"He undertook to make Paris a magnificent city and he completely succeeded…we only wish one thing today: that we complete through liberty what was started by despotism." – Jules Simon, on Baron Haussmann
The Photographs of Charles Marville
Incredibly, we're able to peek into the past a bit and look at old Paris before Baron Haussmann began his renovations. If you want to see Victor Hugo's medieval Paris, please check out the work of Charles Marville, a photographer working in the 1830s-50s. Here are a few highlights: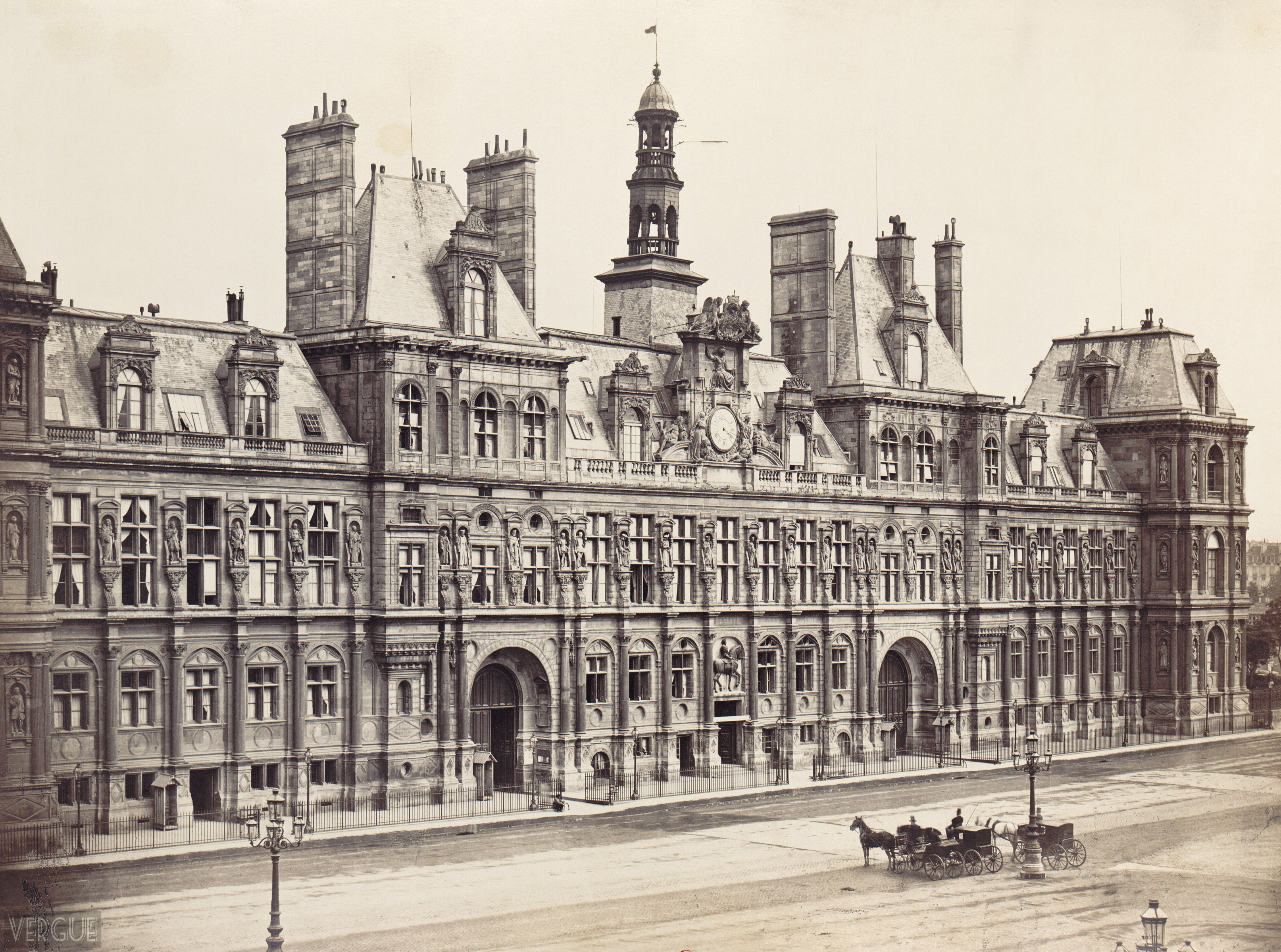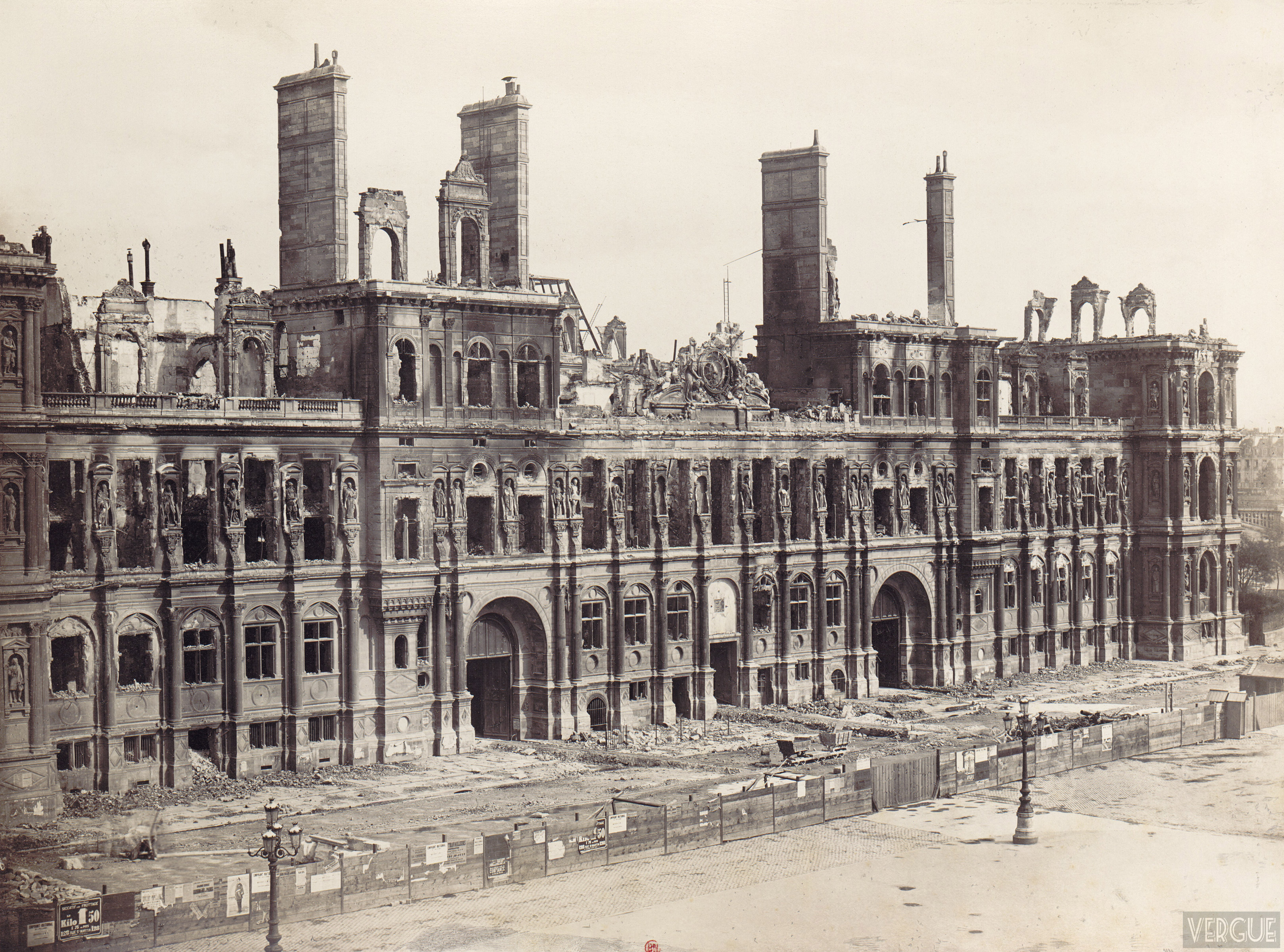 During my reading I came across frequent references to Petite Pologne, a notorious slum area. There's a photo of it!
Needless to say, the shantytown is gone, and has upgraded considerably, as the Boulevard Malesherbes:
For more incredible before-and-after shorts of Charles Marville's Paris, check out Paris Marville!
Further Reading:
Transforming Paris: The Life and Labors of Baron Haussmann (David P. Jordan, 1995)
The Other Paris (Luc Sante, 2015): I haven't finished reading this, but when I do it's going to start showing up a lot more often!
The Invention of Paris (Eric Hazan, 2011): An unromantic, fascinating history of Paris and her revolutions, street-level.
"In Praise of the Flâneur" (Bijan Stephen, The Paris Review, October 2013): If you're unfamiliar with the concept of the flâneur, this will get you caught up. Take a moment and consider what the Parisian identity would be like without sidewalks.
Sources:
The Fall of Paris: The Siege and The Commune 1870-71 (Alistair Horne, 1965)
Paris Reborn: Napoleon III, Baron Haussmann and The Quest to Build A Modern City (Stephane Kirkland, 2013)
Dawn of the Belle Époque (Mary McAuliffe, 2014)