Faster, higher, stronger.
Welcome back to The Land of Desire, a French history podcast dedicated to exploring all the weird adventures, mysteries and surprising backstories behind French cultural icons. I originally intended to follow up my episode on the Siege of Paris with the beginning of a series on the Commune. Instead, I found myself glued to my TV screen, obsessed with the Olympics the way I always am every few years, and I remembered that the whole spectacle was started by an oddball Frenchman with a dream in his heart. The earliest modern Olympics were lovable slow-motion disasters – let's chuckle together, and dream of an Olympiad without terrible Chevy commercials or the sound of Bob Costas.
Episode 3: The Olympics
Podcast: Play in new window | Download
Subscribe: Apple Podcasts | Android | Google Podcasts | Stitcher | RSS
"The King of Macedonia, it is said, was compelled to prove himself of pure Hellenic blood before he was allowed to compete at Olympia. The world is too big now for that sort of thing. " – George Horton, "Revival of Olympian Games", The North American Review, March 1896
1896 Athens Olympiad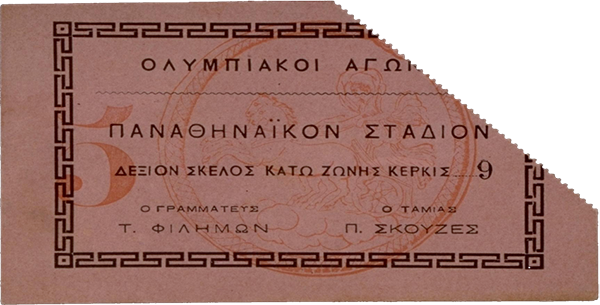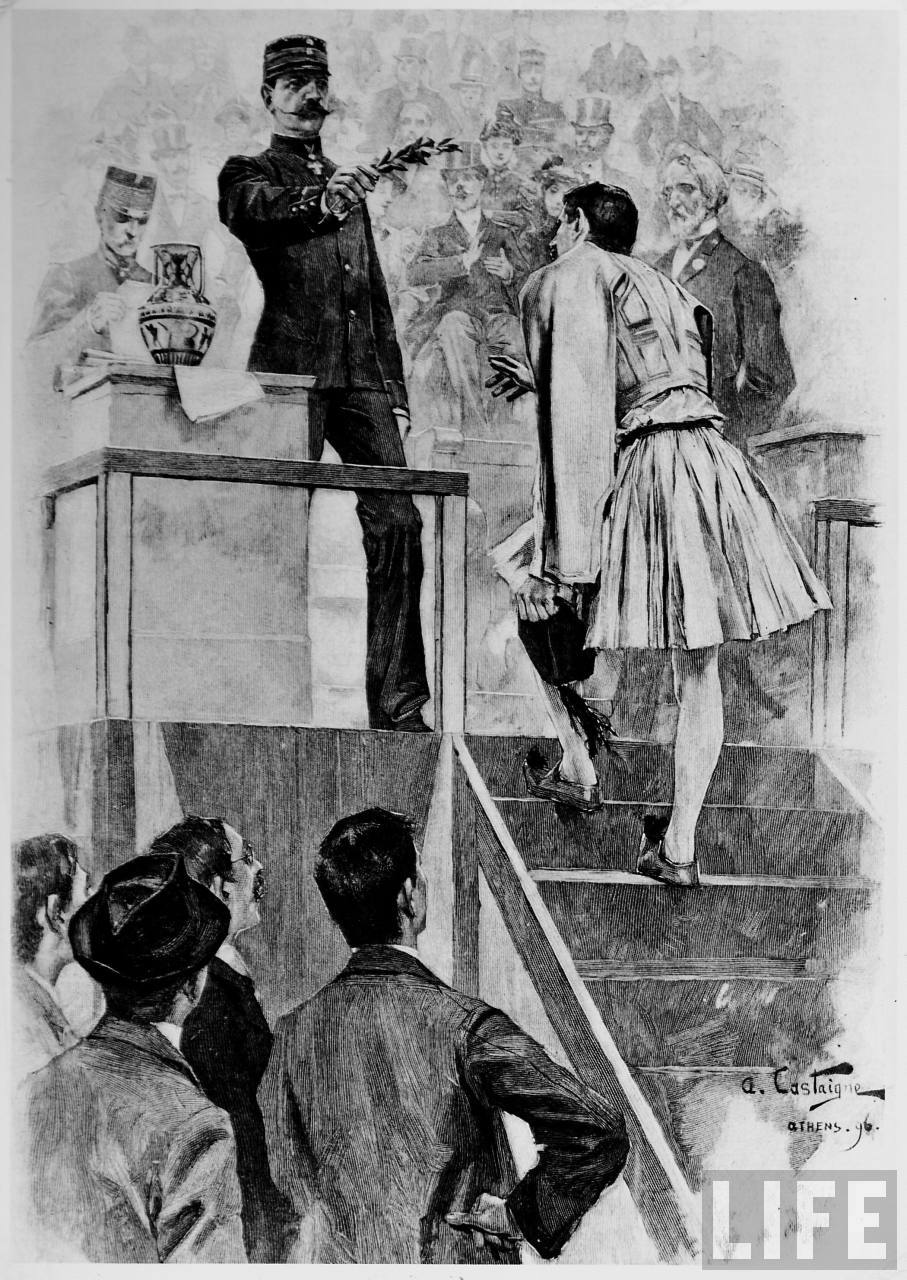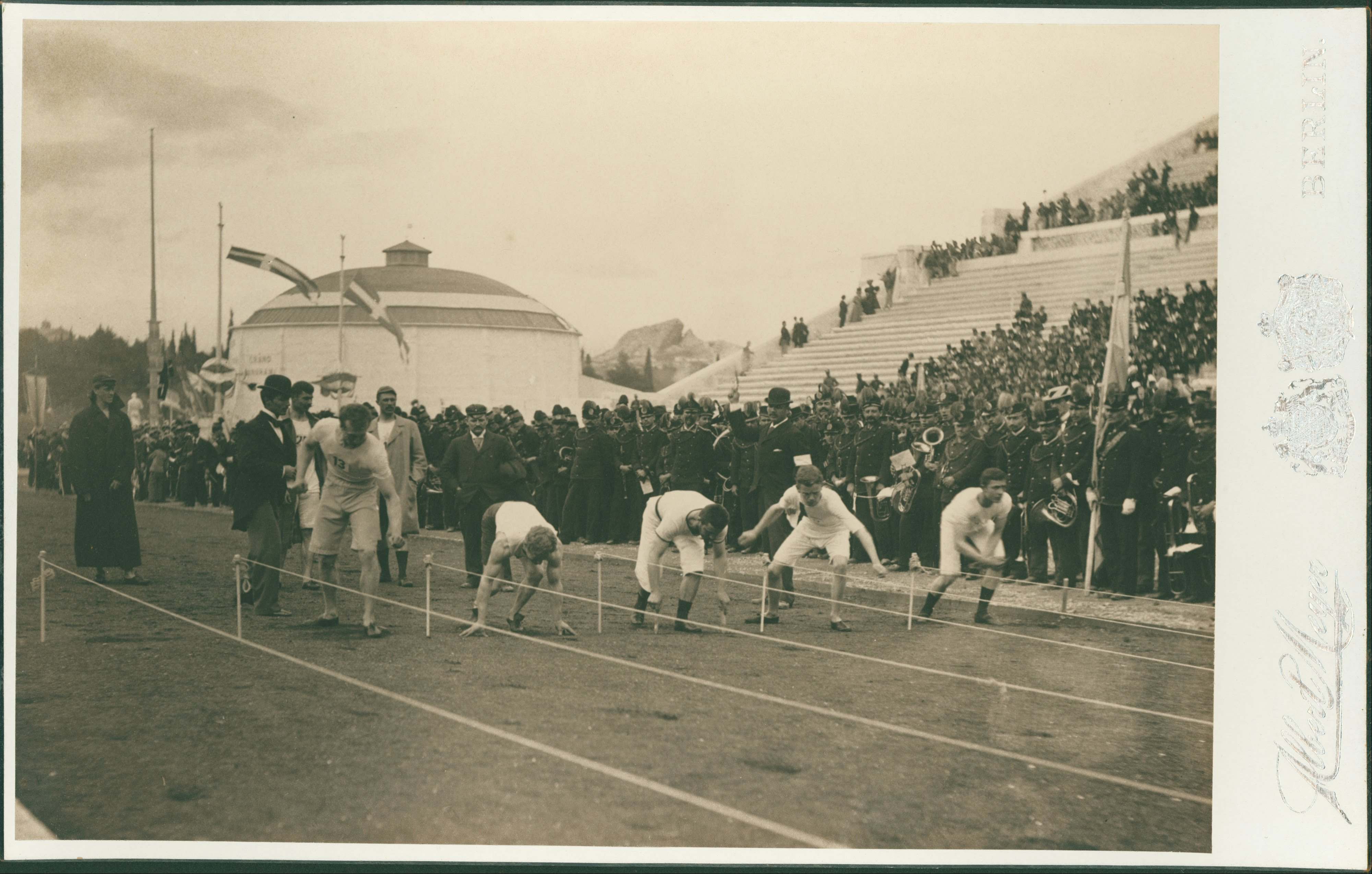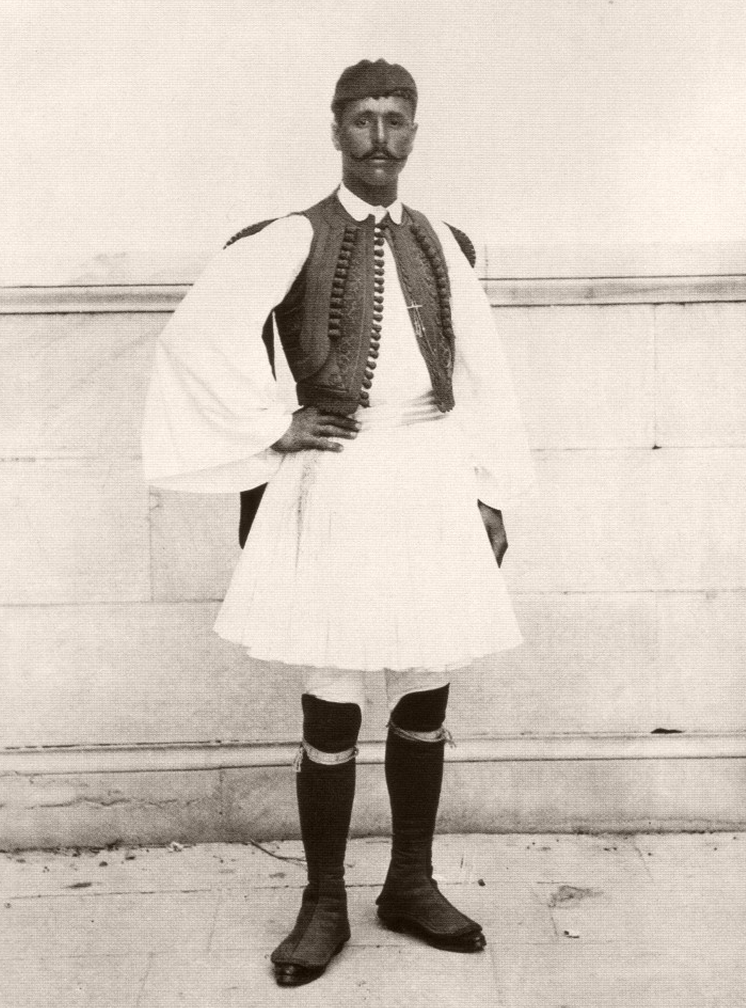 1900 Paris Olympiad



1924 Paris Olympiad



Further Reading:
I haven't had a chance to pick it up as it only came out a few weeks ago, but I'm excited to read David Goldblatt's The Games: A Global History of the Olympics. Read an interview with the author in National Geographic.
World War I, French athletic associations and the 1924 Olympic Games: The Lost Generation and Olympian Man (David Bevan, Dalhousie French Studies, 1984)
Too distracted by the Olympics for heavy reading? Here's a listicle for you.
What's next for Katie Ledecky? Maybe trying to break this swimming record set at the 1924 Olympics.
Here's something which is NOT required reading: the English edition of Baron Pierre de Coubertin's tome on France in the Third Republic. An excerpt from an incredible contemporary review in the Political Science Quarterly that I couldn't keep to myself:
The book is brilliantly written and abominably translated. The only praise to be given to the translator is that he (or she) has been modest enough to withhold his (or her) name from the public. But when will authors and publishers understand that a good translator must possess four qualifications – first a knowledge of the language to be translated from; second, a knowledge of the language to be translated into; third, literary ability; fourth, knowledge of the subject dealt with in the book to be translated? M. de Coubertin's translator possesses all the above qualifications save four.
Sources:
Pierre de Coubertin and the Introduction of Organised Sport in France (Eugen Weber, Journal of Contemporary History, 1970)
Gymnastics and Sports in Fin-de-Siècle France: Opium of the Classes? (Eugen Weber, The American Historical Review, February 1971)
Degeneration, Neurasthenia and the Culture of Sport in Belle Epoque France (Robert A. Nye, Journal of Contemporary History, January 1982)
Revival of Olympian Games (George Horton, The North American Review, March 1896)
The Modern Olympic Games and Their Model in Antiquity (Louis Callebat, International Journal of the Classical Tradition, Spring 1998)
Douglas Fairbanks and the Birth of Hollywood's Love Affair with the Olympics (Rusty Wilson, International Symposium for Olympic Research, LA 84 Foundation, 2006)
What Price Victory? The World of International Sports and Politics (Andrew Strenk, The Annals of the American Academy of Political and Social Science, September 1979)
Encyclopedia of the Modern Olympic Movement (John E. Findling & Kimberly D. Pelle, 2004)
Pierre de Coubertin's Ideology of Olympism from the Perspective of the History of Ideas (Sigmund Loland, International Symposium for Olympic Research, Centre for Olympic Studies, 1994)